COMPANY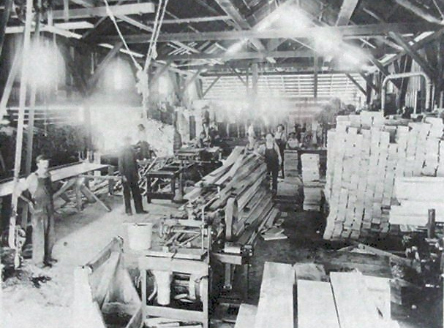 Polish Parquet Manufacturer...
The PRODEXPOL' company is the manufacturer of high quality wooden floors: solid parquets, double-layer parquet, floor board as well as decking board.
Our experience of nearly 90 years as well as continuous striving towards development and improvement of quality, have made us a leader in the Polish market for parquet floor coverings.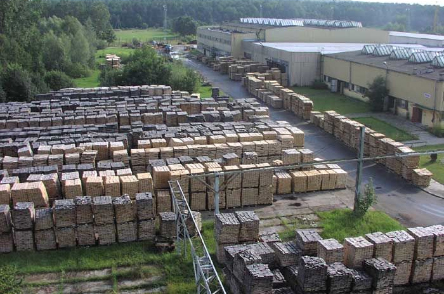 Over the last few years, the company has increased its attractiveness by implementing modern technologies, which directly translate into the quality of products from the technical as well as aesthetic perspective.
The wood we use for manufacturing of our products is subjected to seasoning for many months, and thanks to automated production, optimal moisture and finishing accuracy are ensured. We use only the best raw materials with possible the highest parameters.
Innovative machinery makes us one of the most rapidly growing businesses, which has been confirmed by numerous awards and distinctions. As we aim at selling high quality aesthetic products, our offer is constantly expanded. Our floors are purchased by Customers from all over Europe.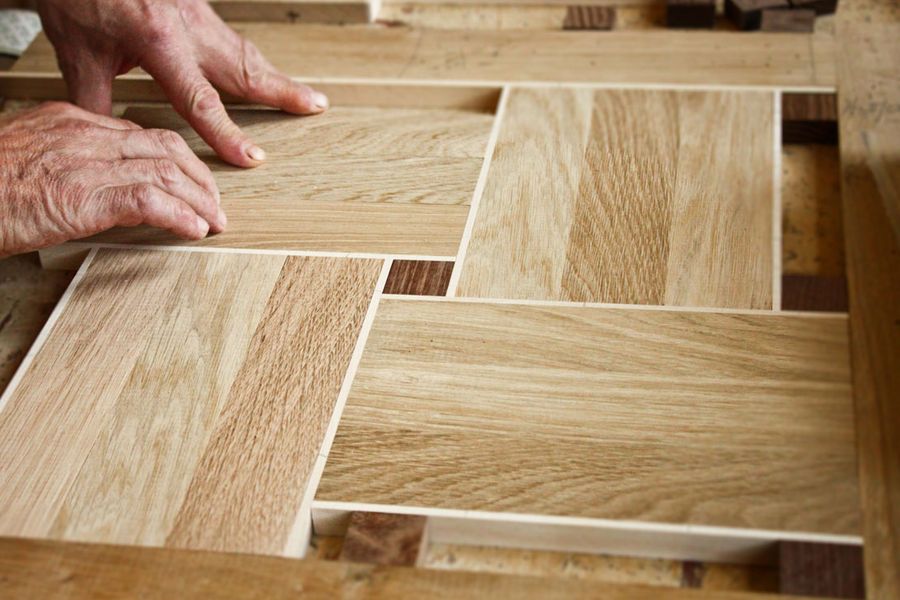 Our customers can choose from traditional product series – solid parquets, floor boards, as well as modern product series – double-layer parquets.
Export:
Great Britain
Germany
Norway
Denmark
Italy
Belgium
Austria
Holland
Finland
Lithuani
Latvia